Dear theremin friends, welcome at our theremin academy website!
You might be interested in the idea behind the theremin academies, the different lesson formats we offer or you want to know more about our teachers. Please click on the corresponding links or use the menu above.
For all other other questions, please use the contact form.
Upcoming academies
11/07 – 15/07/2018
Theremin Atelier, Colmar
23/11 – 25/11/2018
Conrad-Hansen-Musikschule, Lippstadt
Friends and partners
You are looking for a Moog Theremin, factory style or customized, i.e. left handed, with rounded corners, or with an individual coating? You want one of the famous add-on modules designed by Theremingenieur Thierry Frenkel like the ESPE01 or the EPVM1345? Check out Ethermagic's website which accepts orders from everywhere and ships worldwide: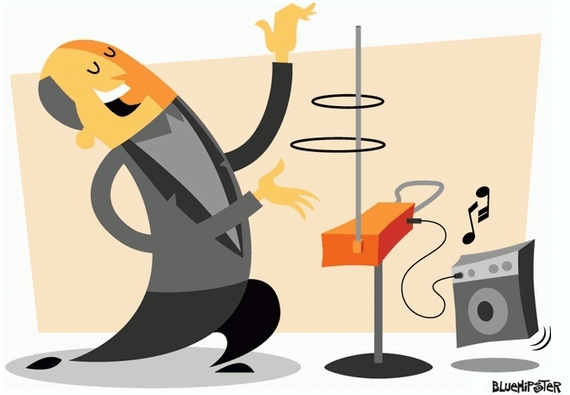 Ethermagic Start Page
Searching for theremins or moogerfoogers? Ethermagic.eu is the place to go! We're daily users and know what we are talking about.
http://www.ethermagic.eu/Ethermagic