Dear theremin friends, welcome at our theremin academy website!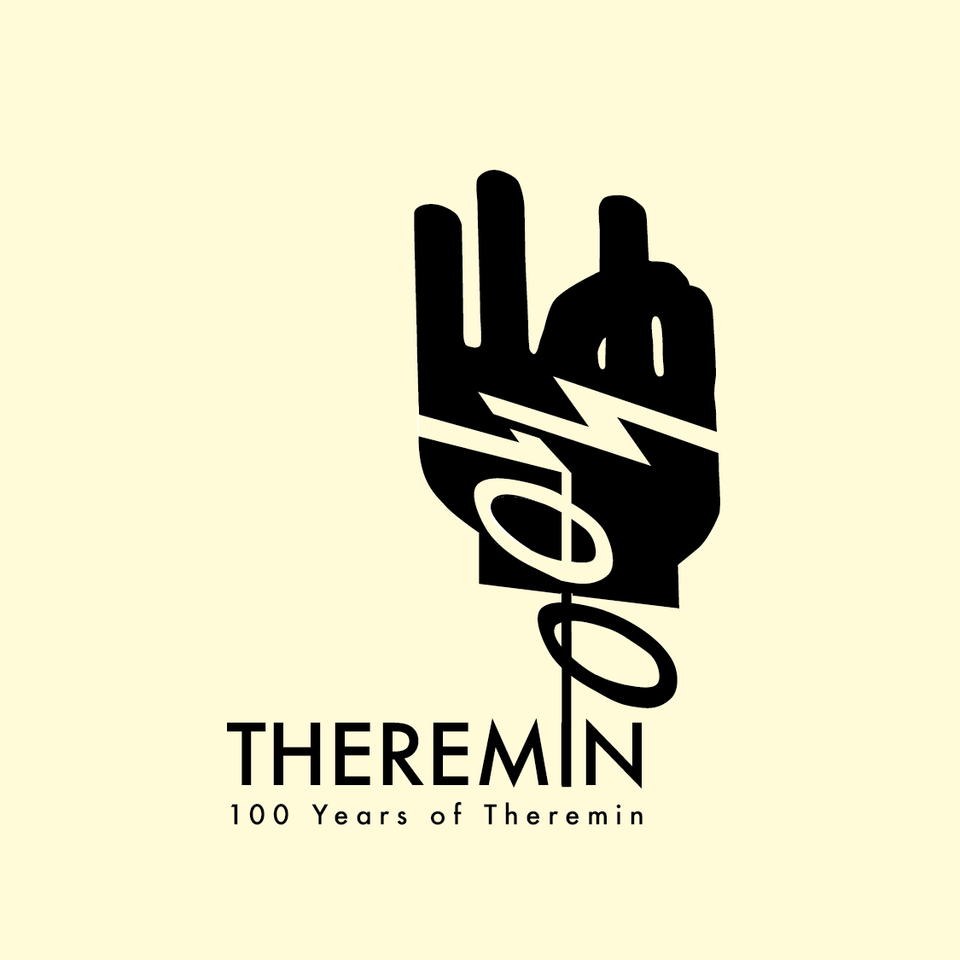 You might be interested in the idea behind the theremin academies, the different lesson formats we offer, or you want to know more about our Theremin teachers. Please click on the corresponding links or use the menu above.
All the theremin academies are open to and targeted at players of all levels – from the absolute newcomer to the (semi-)professional player. That's why everybody might select and book individual options, adapted to their own level and needs, during the registration process.
For all other other questions, please use the contact form.