Theremin and Ondes Martenot workshop in Oxford on the weekend 11-12 May 2019. The workshop is organised by the Bate Collection, the Museum of Music Instruments at the Music Faculty of Oxford University. It is led by Lydia Kavina and Charlie Draper.

Teachers
Lydia Kavina is one of the most experienced teachers and hosts her own Theremin workshops in Oxford(UK). She is a welcome lecturer and teacher at many Theremin Academies everywhere in Europe.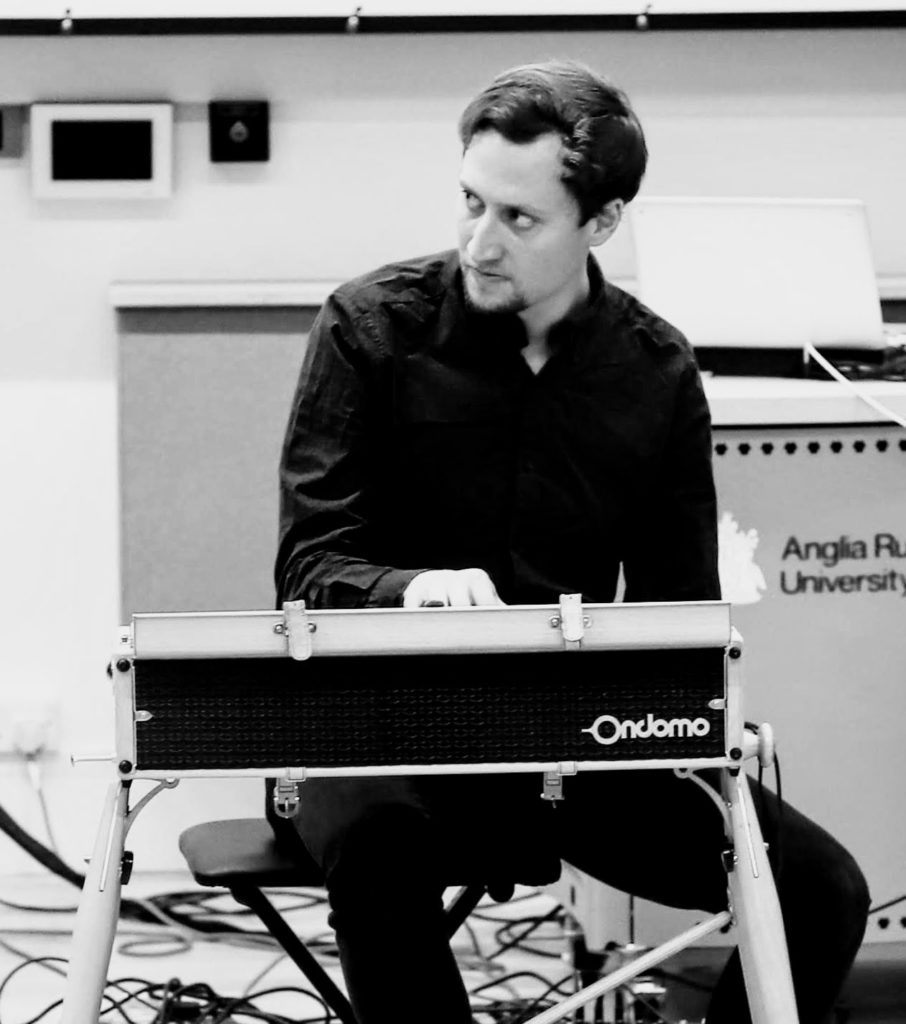 Venue
This workshop will be held at the Bate collection of the University of Oxford, Faculty of Music, St Aldate's, Oxford OX1 1DB
Program
Theremin workshops for beginners and advanced players
Presentation for the general audience
Ensemble session
Introduction to the Ondes Martenot by Charlie Draper
Theremin, Ondes and Piano recital at Denis Arnold Hall on May 11th
Question and answer session with Thierry Frenkel
Information and registration
For more information and registration, please contact Lydia Kavina by email [email protected].